What Britain Buys and Sells in a Day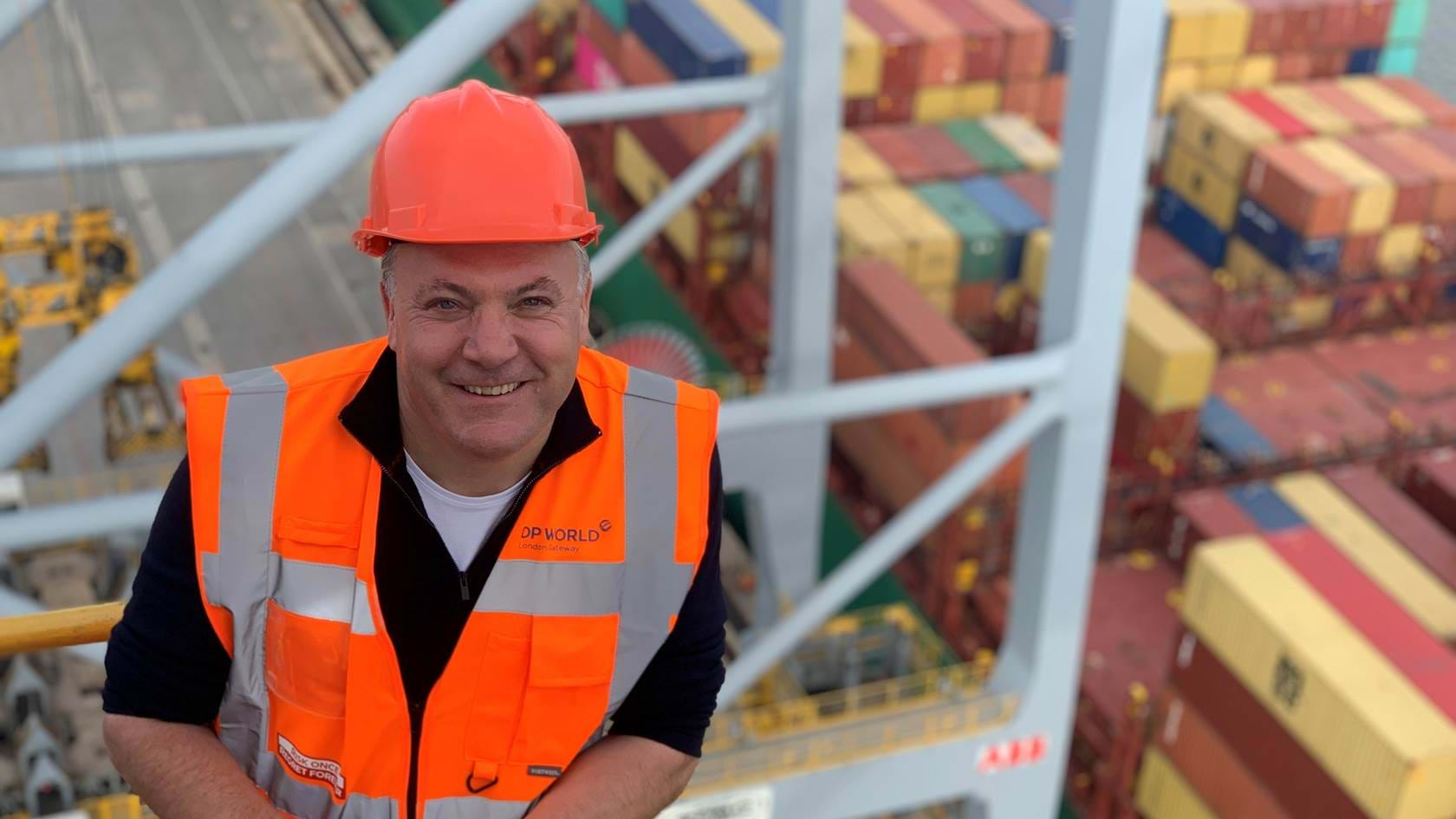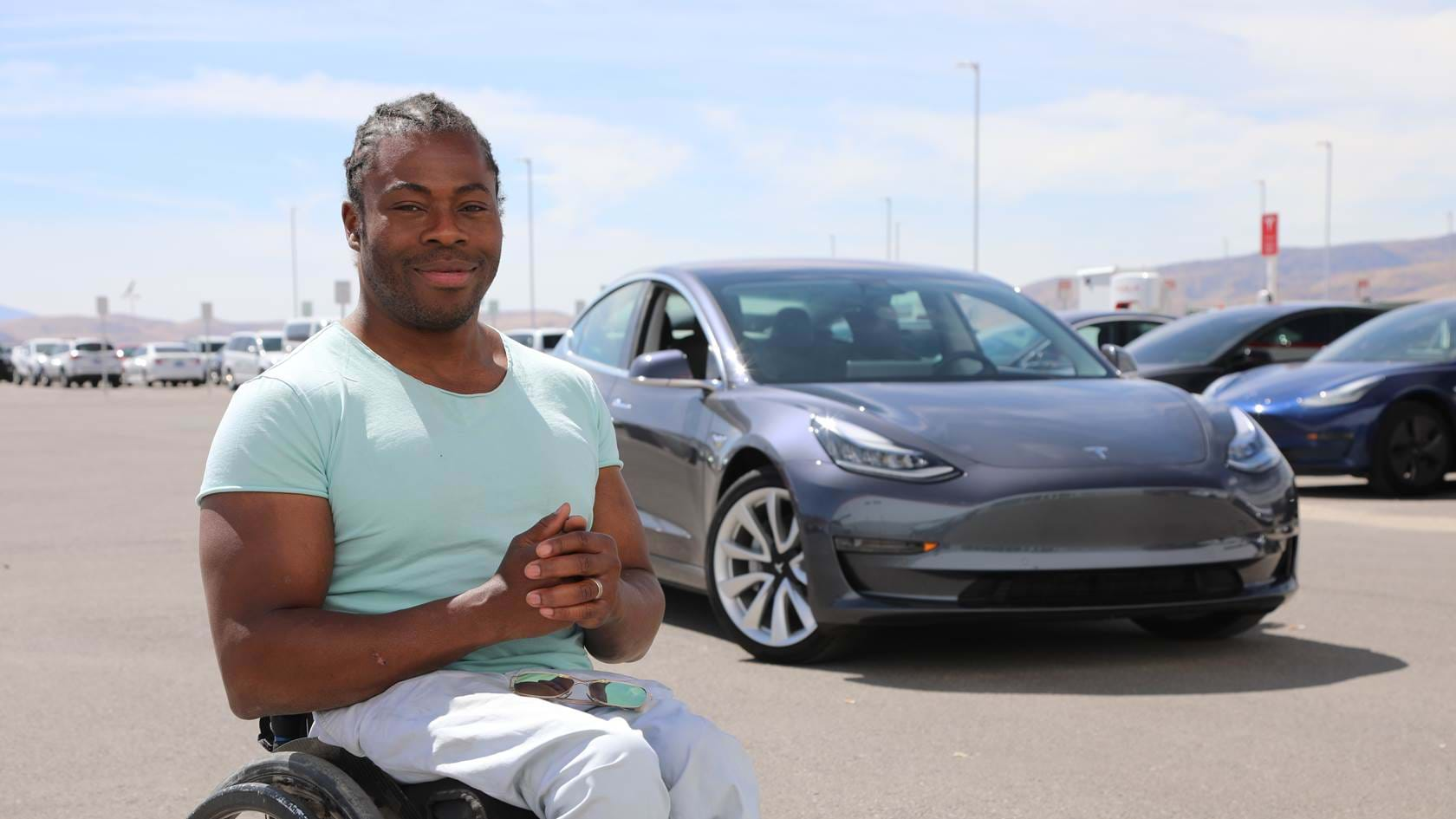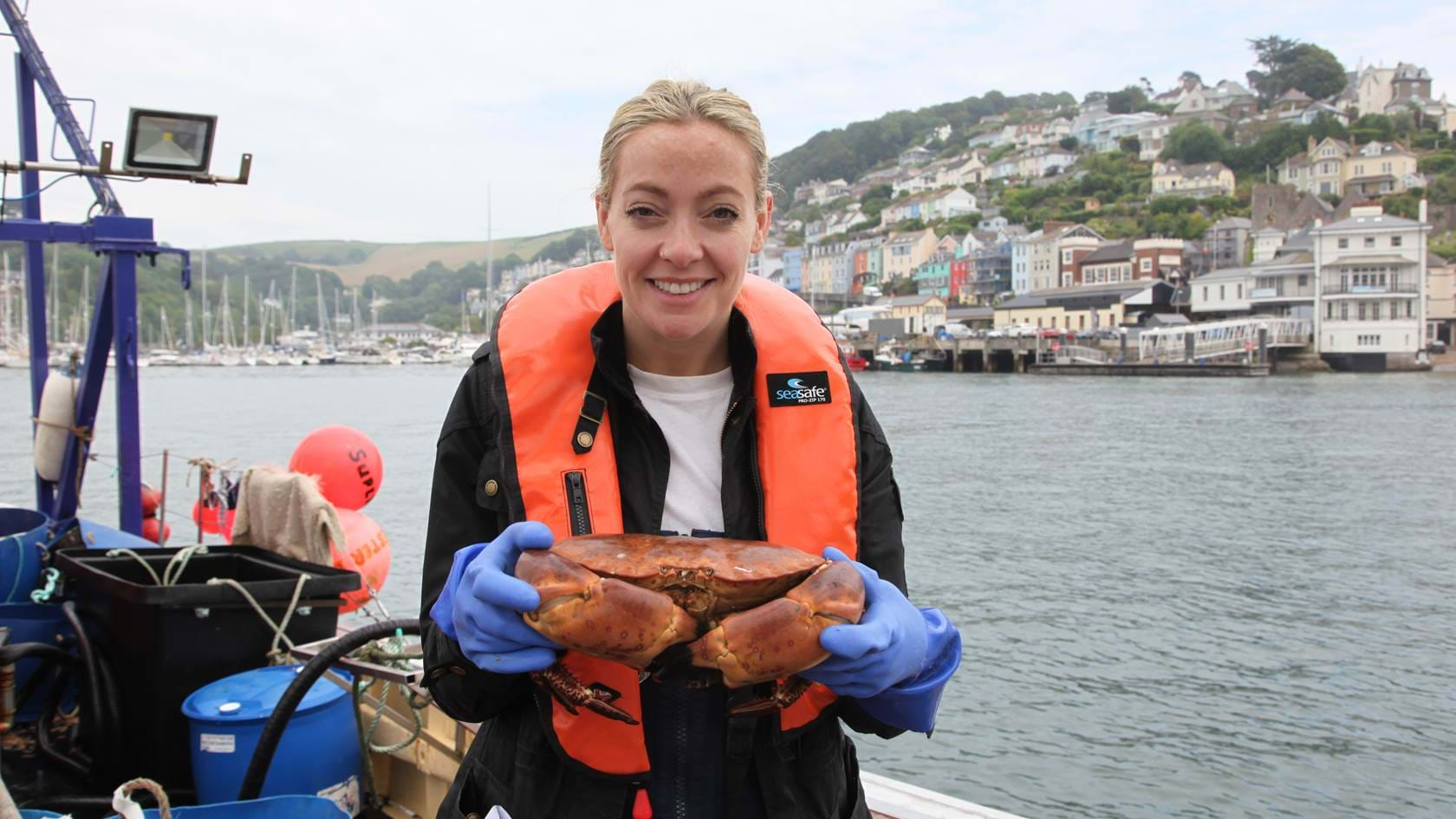 What Britain Buys and Sells in a Day
What Britain Buys And Sells In A Day that explores the hectic world of Britain's imports and exports. As our trading relationships face their biggest change in decades, it will explore how much we really know about the science and systems that enable Britain to import and export goods around the world on an unprecedented scale.
The series investigates how some of the UK's favourite products are made and moved to and from our islands, whether its avocados being shipped in from Peru or salmon caught in the Scottish Highlands being flown around the world.
Despite our relatively small size, Britain is the sixth largest trading nation globally. And while many of us are still asleep, our trading clock starts ticking - and this is the story of everything that will happen in the day ahead.
In 24 hours, £2.4 billion worth of goods cross Britain's borders. The statistics are fascinating. An amazing 4,800 cars and 6,500 engines are exported worldwide; the majority of fish caught in the UK is exported, but most of fish eaten in the UK is imported, and on average a staggering £18 million worth of fresh fruit and veg is imported each day.
In the series, presenters Ed Balls, Ade Adepitan and Cherry Healey will take viewers behind the scenes of some of Britain's busiest cargo hubs, including Heathrow Airport and the Port of Southampton, and onto factory floors, fisheries and plantations across the world to understand how our favourite products are made and moved. At a crucial time in our history, this is the incredible story behind what Britain buys and sells in a day.