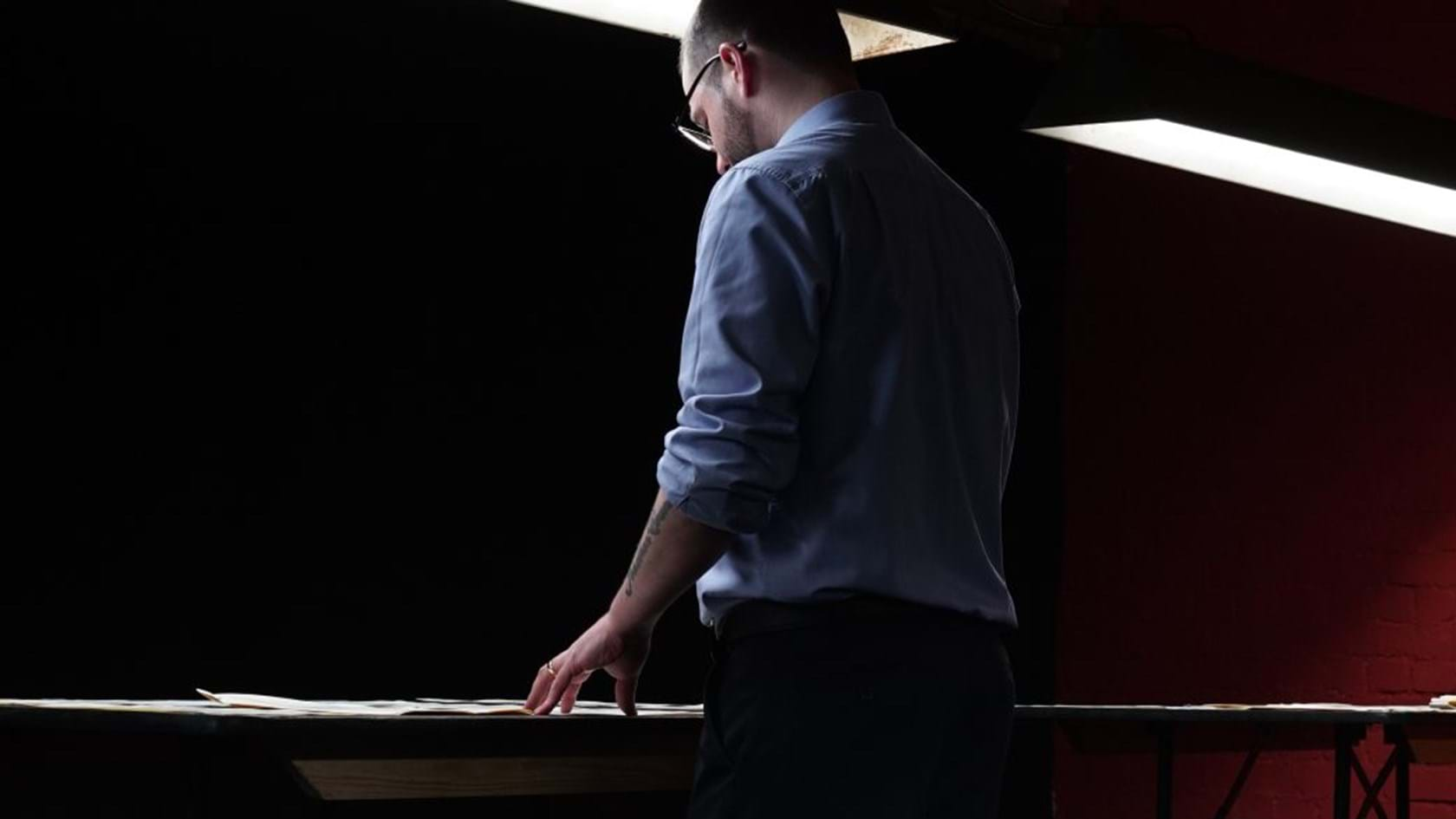 In Cold Blood
International Emmy Award Winner
This new 90-minute feature-length documentary for ITV's Bafta-winning Exposure strand examines the biggest treatment disaster in NHS history. In the 1970s, a new treatment for haemophilia known as Factor VIII was prescribed on the NHS. It infected over 1,300 people with HIV and more than 4,000 people with Hepatitis C.
In the same week the long public inquiry looking into this scandal re-opens, In Cold Blood offers a window into a tragedy which killed more people than Grenfell, Hillsborough, 7/7 and the Birmingham bombings combined. Yet its scale and impact has until now been relatively understated in Britain.
With access to hundreds of previously unexamined documents from inside the government, In Cold Blood  explores the full story behind the scandal, and investigates claims that warnings were systematically ignored and subsequently covered up. In the wake of Covid-19, this landmark film tells some shocking truths about our Health Service's past – at a time when, perhaps more than ever, we are looking for it to function properly.
Recently In Cold Blood won the 2021 International Emmy for Current Affairs.
As posted on the ITV press website:
Controller of Current Affairs, Tom Giles said, "this is fantastic recognition for a beautifully-made film and for an important record of an underreported national scandal. It's also a real testament to the strength of filmmaking that ITV Exposure now attracts that it's the strand's fifth International Emmy – four of those won in the last five years."
Awards:

International Emmy Award

Current Affairs

Winner, 2021